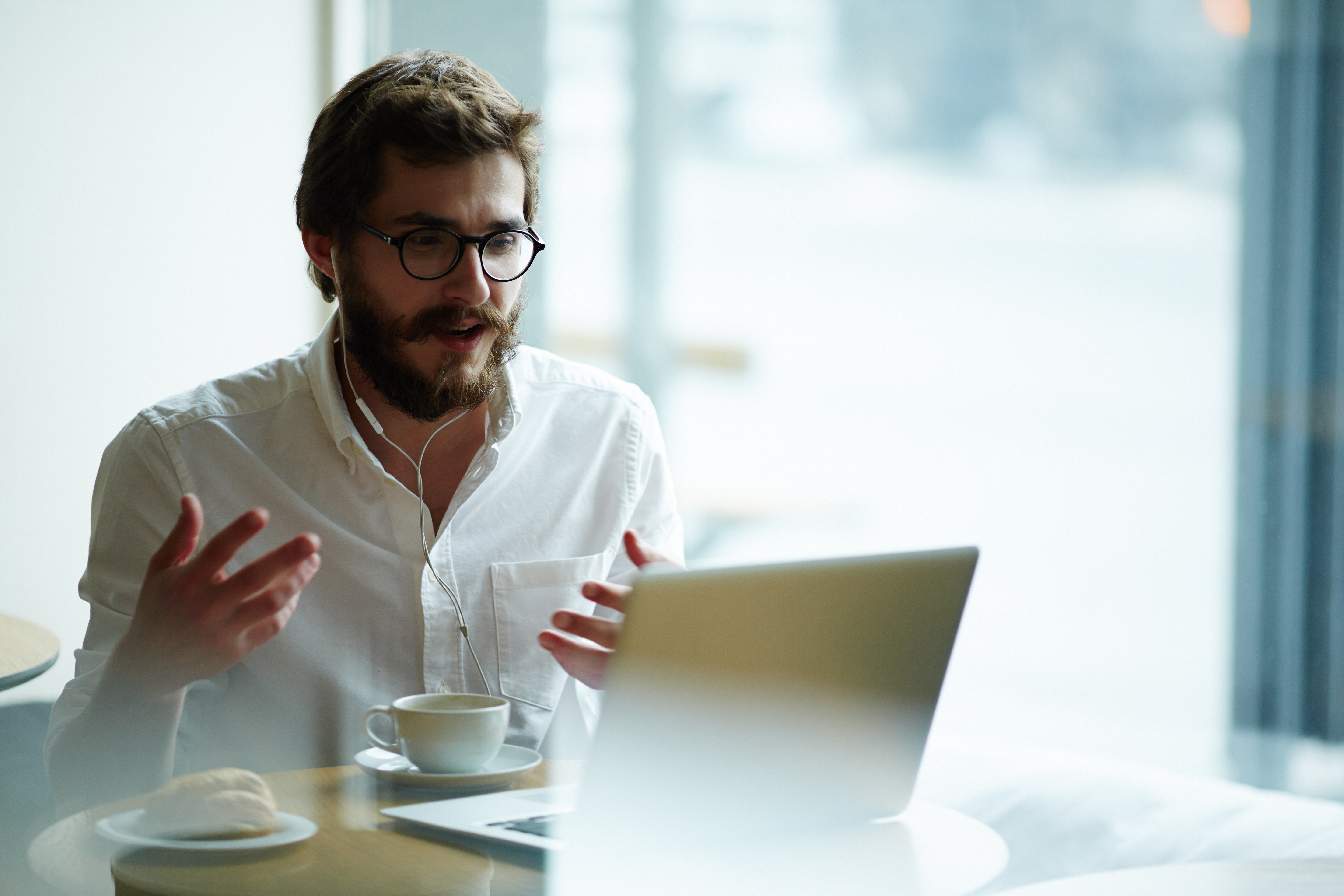 With an increasing shortage of talent, recruiters are facing new classes of challenges. Clients want candidates with perfect skill sets to onboard as fast as possible, and candidates looking for assignments often have their pick of roles from several competing agencies.

AI-driven solutions have become the go-to option for solving those problems. Automated processes and chatbots have become mainstream and have expedited the time and energy it takes to find the right fit, engage with candidates, and measure performance.

But one challenge remains that not every AI platform can solve: giving candidates and clients the personal touch that can set one recruiter apart from the others.

As any staffing veteran will tell you, making a human connection is critical when it comes to getting candidates to sign on, and getting clients to feel comfortable bringing workers onto their team. It also builds trust that accrues over time and builds into repeat assignments for workers and clients alike.

But in a remote recruiting world – making that human connection isn't always easy. Here are four ways that staffing can get personal and make a difference for your team.