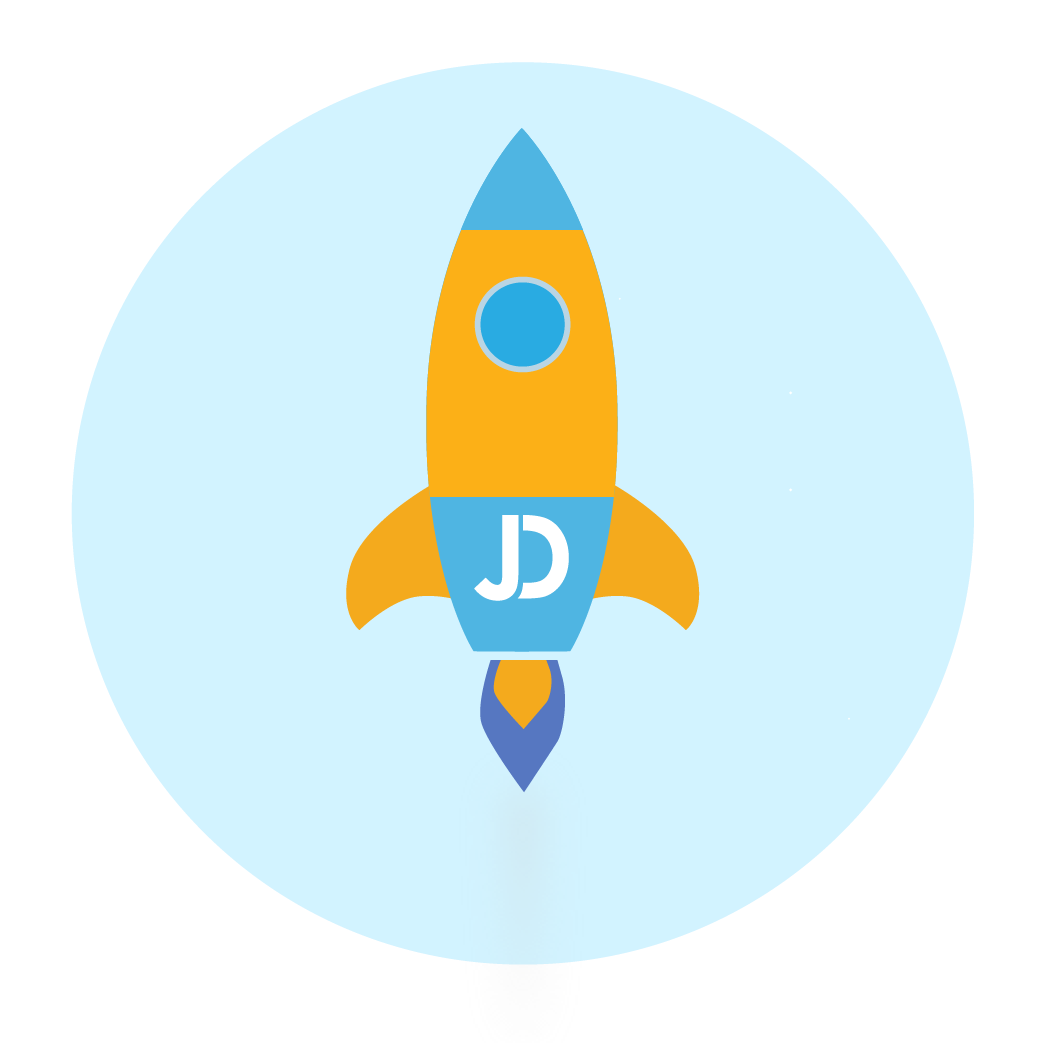 Applicant Tracking Software Powering Success
Advances in recruitment technology continue apace.
The products and services offered by software innovators make the lives of hiring professionals much easier.
JobDiva provides an ATS (Applicant Tracking System) and a suite of related solutions.
If you aren't sure what an ATS is, essentially it's a tool that automates the entire recruitment process, capturing candidate information along the way. You can then use this information to review and manage candidates and rank them in order of relevancy.