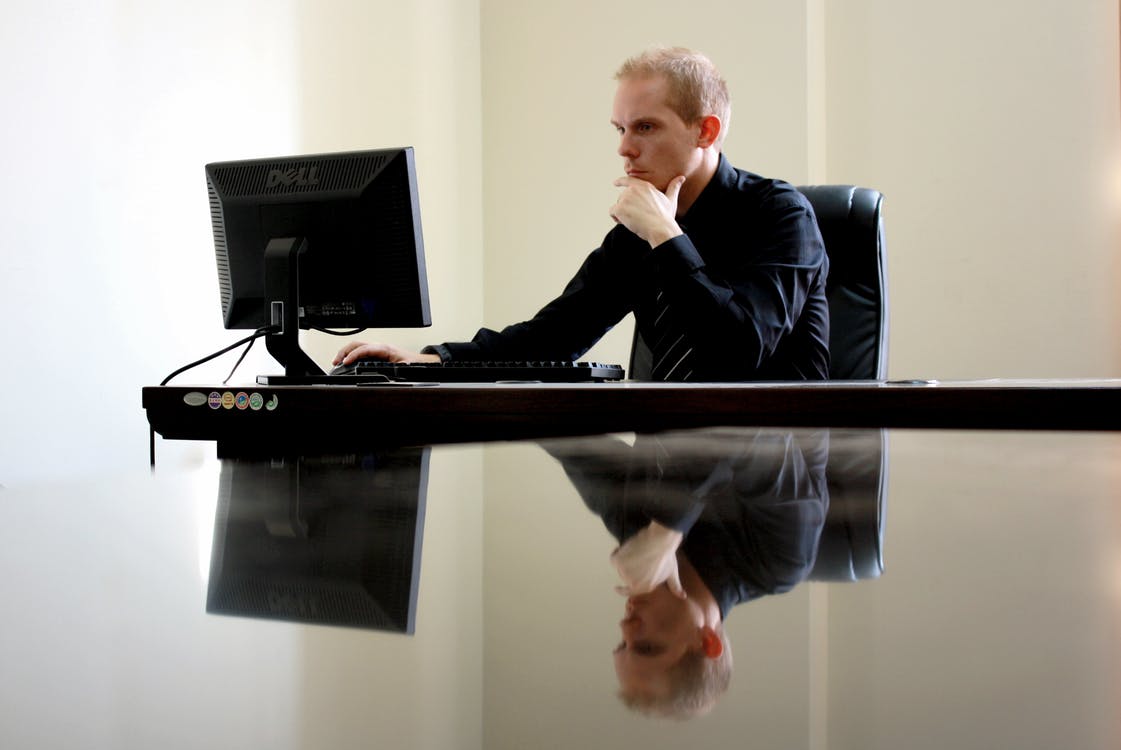 Updated, July 2019: Since we initially published this post, it has become clear that recruiting professionals are seeking automation for tasks such as sourcing, candidate care and job posting. This is evidenced in Staffing Industry Analysts' (SIA) recently published "North America Internal Staff Survey 2019," in which recruiting and hiring professionals provided a "wishlist," via survey, for task automation. Clearly, organizations which procure the software which automates for these tasks will win the future.
JobDiva provides such a product—the leading platform on the planet for Talent Acquisition innovators, leaders and thought leaders.
Read on to learn more about Global Talent Management in today's world.