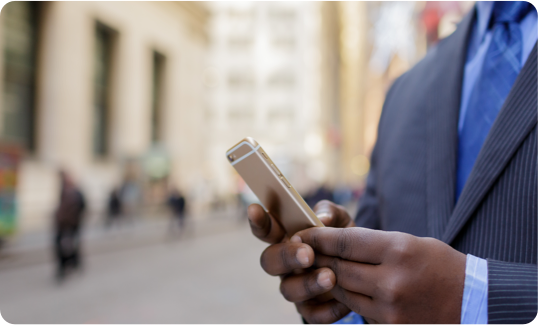 Business Technology Today
Today, technology and business move extremely fast. I mean, extremely fast, on a global scale.
Globalization means we can conduct business on both sides of the globe. Think of it like a chain reaction. As certain things in business and technology change, related things change, too. With the global economy, these changes ping-pong across the globe faster than they ever have. We're interconnected.