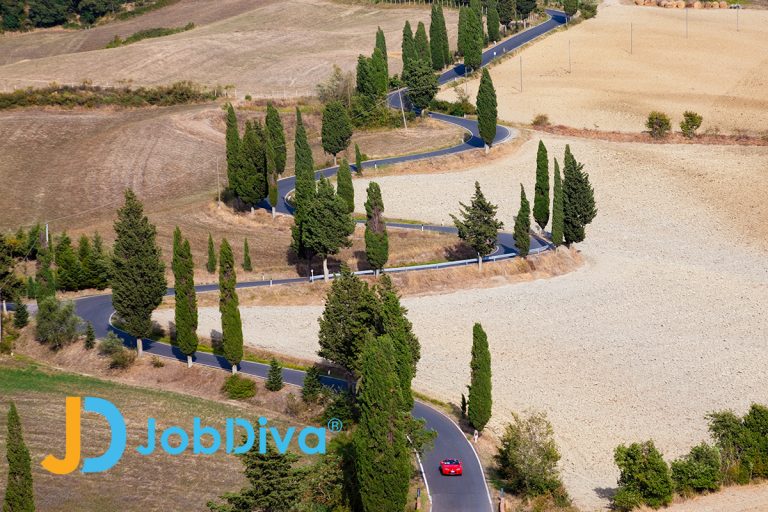 When recruiters discuss applicant tracking software, user experience is a term that gets thrown around casually. But what does it mean? What should recruiters and recruiting professionals look for in a user experience—just the visual interface, or is there something deeper at play?
Steve Jobs, Apple's titan of a CEO, famously said, "Most people make the mistake of thinking design is what it looks like. People think it's this veneer—that the designers are handed this box and told, 'Make it look good!' That's not what we think design is. It's not just what it looks like and feels like. Design is how it works."
That's a big idea. People often think of design in terms of an interface's visual layout. But what if design is equally applicable to the way a digital ecosystem works? In other words, design isn't only form. It's also function.
1. Ease of Use – Contrary to popular belief, the interface's visual element isn't all that a software's user experience consists of. Many products have an attractive User Interface (UI) but require their users to open page after page to access content.
You shouldn't look for clean interfaces alone. You also need software that guides you forward, that provides a workflow which feels natural. If your interface looks tidy but won't automatically show you your next recruiting step, how useful is it really?
2. Intuitive Workflow – That brings us to workflow. This is another term that must be demystified. Workflow for recruiters is simply the way a software tries to order and accelerate their daily recruiting processes. It is the way Applicant Tracking System streamlines your daily work process by means electronic, digital or even robotic.
Workflow isn't just a buzzword or an up-in-the-air, abstract idea. If you're using software that works for you, workflow should be embedded firmly in the user experience, offering an interface that isn't only clear and direct but that contains all the resources you need, and that allows you to access them in a minimum of time.
A natural, smooth workflow—what you might call digital intuition—is a core component of good design.
3. Minimal Third-Party Integrations – This may not be the fanciest-sounding aspect of user experience, but it's just as important as the others. Many Applicant Tracking Software products integrate for a large portion of their user experience, including the pivotal aspects, like recruiting functionality, which are the reason you use recruiting software in the first place.
The problem here is this: when you third parties provide the functionality at the heart of your software, you're not using a digital recruiting ecosystem. You're using a patchwork solution that can fall apart any time that your third-party provider goes offline or has a tech snafu. More importantly, for a total recruiting user experience, you need Applicant Tracking and recruiting functionalities that are built specifically for the system you're using.
JobDiva, the leading global Applicant Tracking, Talent Management and Customer Relations Management, specializes in smooth, intuitive user experience. Real-life users from trusted software ratings websites such as Capterra, TrustRadius and Software Advice give JobDiva remarkable marks, resulting in 4.5-star rankings across all three sites.
Interested in learning what a top-rated user experience looks like? Schedule a demonstration today.