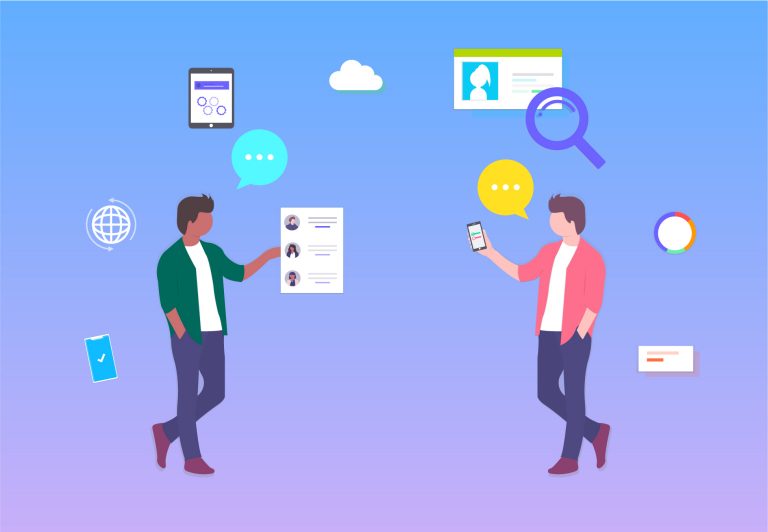 Talent acquisition vs talent management—how can I tell the difference?
Talent acquisition refers to the overall process of recruiting. From identifying to onboarding candidates, talent acquisition is a complex process that, to be performed effectively, requires powerful technology.
Talent management refers to the processes that occur after a candidate has been hired. These include, performance management, succession planning, learning and development, compensation, benefits, and other strategic areas of HR.
Talent Acquisition—the right technology
As mentioned, to acquire talent which accurately fits a "requisition" a.k.a. "job description," excellent top-notch technology is a must. To select such technology, some research is needed. User reviews are a notably powerful resource in finding the right talent acquisition technology. To find yourself at the head of the pack, it's important that you make sure that your technology is as easy-to-use and feature-rich as possible. If not, you're sacrificing tremendous business streamlining potential.
When you acquire talent, you need to find the right individuals—and do it quickly. Not least because, often, your competition will have the ability to do so. And so you need technology that, when it comes to talent acquisition, pushes boundaries and innovates.
Talent Management—process and workflow
Managing talent is more than just calls and emails. It also includes process and workflow. What does that mean?
Your team should have a standardized process for managing talent. Otherwise, you lose "man-hours." You lose time on poor management—on reinventing the wheel with each new hire. You waste effort. You get mired in paperwork and gradually lose any gains you've made.
Bottom line: you need standard operating procedures for talent management. Especially when it comes to technology! Indeed, if you want to standardize how you manage talent, having a strong framework of technology is beyond important. It's essential.
When your competitors are using such technology, it's time to get ahead. Read user reviews for the software services that work the best. In no time, you'll find talent management software that will smoothly standardize your processes, streamline your workflow and automate many of your tasks.
What Should I Look for in Talent Acquisition and Talent Management Software?
You should look for software services that are award-winning and have earned accolades from software users. After all, users are the ones who stand to profit from a powerful ATS. You should look for those software services that are praised by experts for providing cutting-edge technology. You should look for the software services that have the highest ratings, on reviews sites, and the most reviews.
For example, JobDiva's software service has been named a "Pacesetter" for Applicant Tracking Software, according to Software Advice's Gartner-powered FrontRunners report. JobDiva validates their objectivity.
JobDiva has also been named a 2018 Top Rated Recruiting Software Platform by TrustRadius, a major user reviews network.
This is only some of the recognition JobDiva has received among real-life users and software experts. As a Pacesetter for staffing technology, JobDiva's solutions support a significant share of the market. From standardized management processes to an easy talent acquisition workflow, JobDiva empowers recruiting and staffing professionals across the globe.