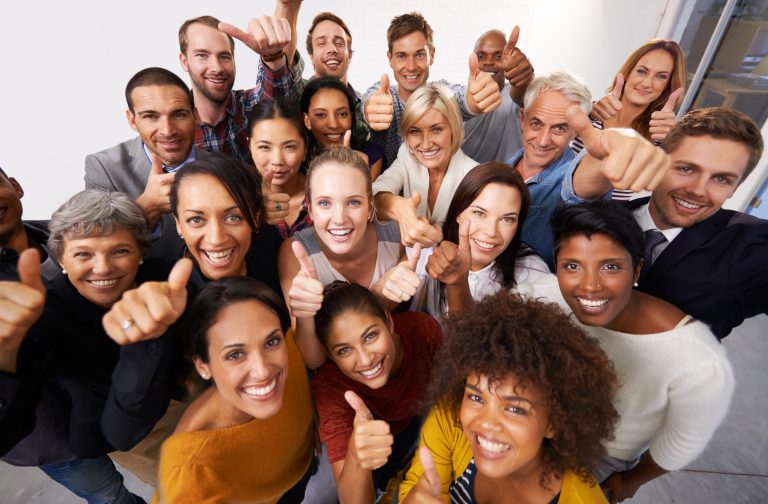 It might seem obvious that the most important aspect of staffing business growth is the acquisition of new clients—but is it true? Some recruiters and salespeople in the staffing industry might think so, but in the long run, retaining clients might be what you want to emphasize. Though client acquisition might mean higher revenue right now, consider what it means to commit more resources to retaining clients in the long-term.
You don't have to be a math wizard to see that if you acquire clients and then lose them, another staffing organization that acquires slightly fewer clients but loses them will probably win out. It's common sense. Put another way, merely acquiring new clients isn't enough to make you a market leader—it's equally, if not more important that you keep those clients on your side.
How Do I Improve My Client Retention?
You might be wondering about strategies for retaining clients. Besides excellent customer service, the best long-term client retention strategy is promising what you can deliver and delivering what you've promise. When you consistently deliver the best results, potential new clients pay attention. The top performers develop styles and methods for sourcing candidates that set them apart from their competitors. When your delivery is up, your staffing business can easily use that growth to build new relationships. So when you focus on client retention, you actually focus on client acquisition, too.
Without the right Applicant Tracking System, you might be promising what you cannot deliver; at least, you may not be able to delivery as well as a well-equipped competitor can.
So what's the right Applicant Tracking System? JobDiva is the most powerful recruiting engine on the market, bar none.
Recently voted by TrustRadius reviewers as a best-in-class ATS in at least fifteen ways, JobDiva is a solution without peer, the leading staffing software for recruiters who are committed to success. For any team that's serious about retaining clients, JobDiva is your talent acquisition software. But not only that—when your talent delivery is relentlessly efficient and ruthlessly effective, as it is with JobDiva, your client acquisition goes up, too.
Client Acquisition and Effective Recruiting
To truly focus on client retention, you need an ATS that works for you, so that you can do your best work. JobDiva is exactly that top Applicant Tracking Software, providing comprehensive, holistic solutions for every sort of challenge a staffing business faces in today's competitive environment. From Customer Relations Management (CRM) to on-boarding technology, JobDiva boosts productivity across the board, and thus can "up" your client retention.
And better client retention leads to client acquisition—a virtuous cycle of growth feeding more growth, with JobDiva at the center. You might be familiar with the term Enterprise Risk Management (ERM software)—this is a general term for business software that helps professionals streamline, manage and track their workflows. Having a robust ERM system will help feed growth I most industries, but this is especially true in staffing, where software speed and accuracy drive performance—and where having the best software can mean making a placement you might otherwise miss.
This is the future of client retention. This is JobDiva.