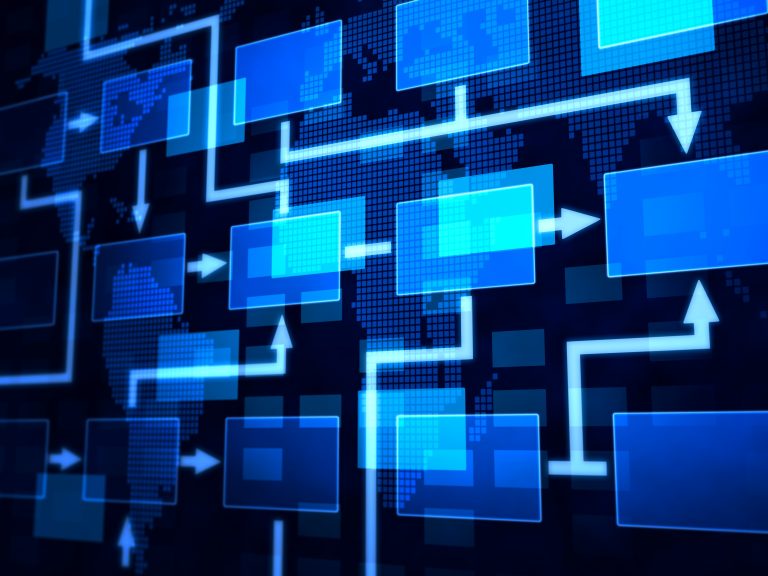 Striking Gold in Staffing with a Job Aggregator
The use of job aggregators like Indeed has changed the staffing industry. Job aggregators "crawl" through the Internet looking through career sites and portals for jobs to repost and advertise. This surely sounds like a useful service, but is it the future of staffing? How do you transform job aggregator data into what matters most to you: happiness and success?
Here's the problem. Job aggregators aren't quite an answer to one of the staffing's ground-zero questions: how to leave the office at the end of the day feeling like you've just struck gold. Job aggregators are like rockslides of big data in which rich minerals might be buried, and you need a way to find diamonds faster than the competition.
How do you make sense of mountains of data? That's where JobDiva comes in. It helps you find those diamonds in the rough that competitors without JobDiva would almost surely miss, letting you spend more time moving your career forward. That's why, with JobDiva, you don't only manage talent—you also get to explore your own.
Toward Stress-Free Recruiting
We all know that incredible feeling: switching off your computer and feeling so free from work-related stress that you can almost float away. That's how you should feel at the close of every work day. Job aggregation gets you halfway there. It amasses large amounts of data—jobs—driving applicants to your desktop, but how do you ensure that that influx of candidates is making you more productive? That's what JobDiva is designed—built from the ground up—to do. When you use JobDiva, you're at your most effective. When you're more effective, you're more successful, and when you're more successful, you can leave work confident that you've sped past the competition, certain that all the old frustrations and stressors are nothing more than distant memories.
Big data can boost your productivity to stratospheric levels, but you need a way to understand it. Only then can you put it to use, and JobDiva is here for exactly that: to let you reap the benefits of the digital age by giving you access to tools so intelligent they're in a class all their own. When you use JobDiva to make sense of data furnished by job aggregators, you're investing not only in your success at work, but also in your happiness when you walk out of the office knowing that you've done more with your day than you could have previously believed to be possible.
Though work might not feel like leisure, you should leave the office feeling refreshed, not lost and wondering how you'll get through the next morning. You don't need to work to make sense of big data. Instead, make that data work for you by using JobDiva.