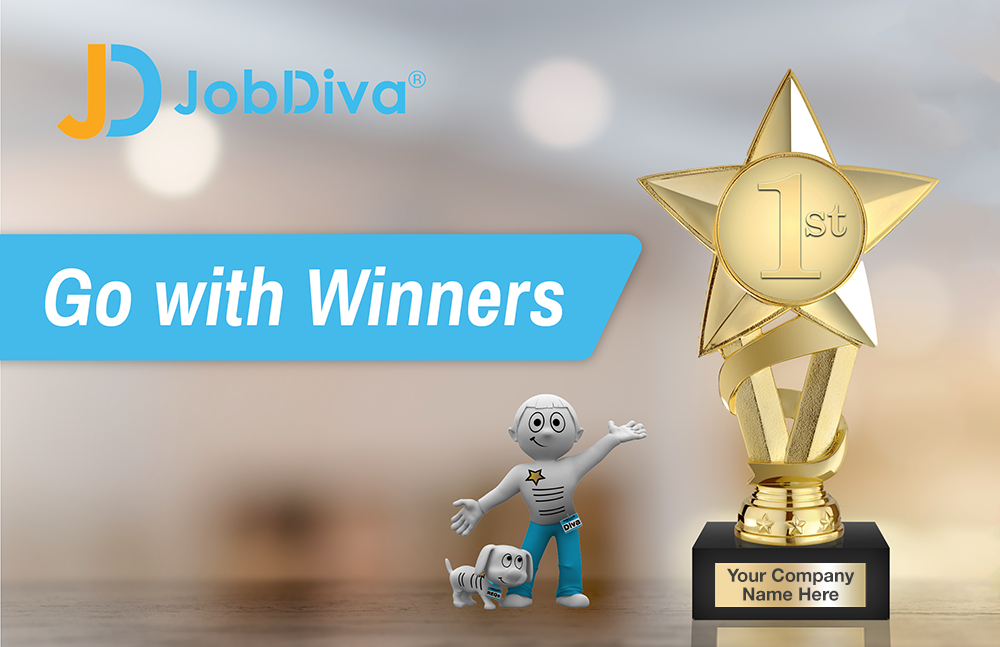 Recruiting professionals sometimes need new ATSes. Do you? Answer these three questions to find out:
1. Do you want an ATS that feels rich, layered and dynamic?
2. That automatically analyzes your business data?
3. That frequently upgrades with new apps and smart dashboards?
If your answers to these questions are affirmative, congratulations! You're ready to choose a new User Experience. And why is that so important?
Client and candidate satisfaction in the Staffing Industry is at 9% nationally (Inavero).
The US Staffing Market was worth $139 billion in 2016 (SIA).
How do you achieve the candidate and client satisfaction you need in order to tap into the recruiting industry's growth?
Having an ATS that leads in innovation can gain you more market share.
Tips for Finding the Best ATS:
Remember: The ultimate ATS is elegant in function and form.
Remember: What seems at first like a complex design might, in reality, be nuanced and versatile.
Remember: A full-service candidate engagement platform. That's what you're looking for.
Stylish and Innovative ATS
An ATS isn't merely a piece of software. It's a full, state-of-the-art digital experience with respect to candidate and client management.
Your ATS should live up to that definition.
Imagine an ATS that is a fully integrated candidate and contact management solution. A cloud-based software as a service (SaaS) solution that uses the most advanced technology to create a best-in-class experience for every member of your team. Bar none.
The staffing industry's top performers rely on that type of ATS. In many cases, powerful staffing software is the hidden secret to a company that seems to be booming. It's how the winners secure a lead.
Recruiters, hiring managers, on-boarders, back-office professionals, candidates and clients are all supported by such innovation. With software that actively supports your day-to-day workflow, data passes through a constant churn of analysis.
You can choose from a menu of powerful apps that instantly give you the resources you need for success. And using advanced mobile apps, you can be productive from your mobile device—and so can your candidates.
Did we mention that this software is built to anticipate shifts and groundswells in the labor economy? Beyond Artificial Intelligence, this is the true future of business technology: software that, rather than merely helping business leaders, is a business leader.
That's what the software of tomorrow looks like. But don't wait, because it's available today. And the best recruiting teams are already fully immersed.
Leap into the Future
See what success looks like when a software provider puts innovation first. Leverage all of your data for the richest business intelligence an ATS can provide. Be successful while on the go with intuitive-to-use mobile apps. Schedule a demo of JobDiva today.