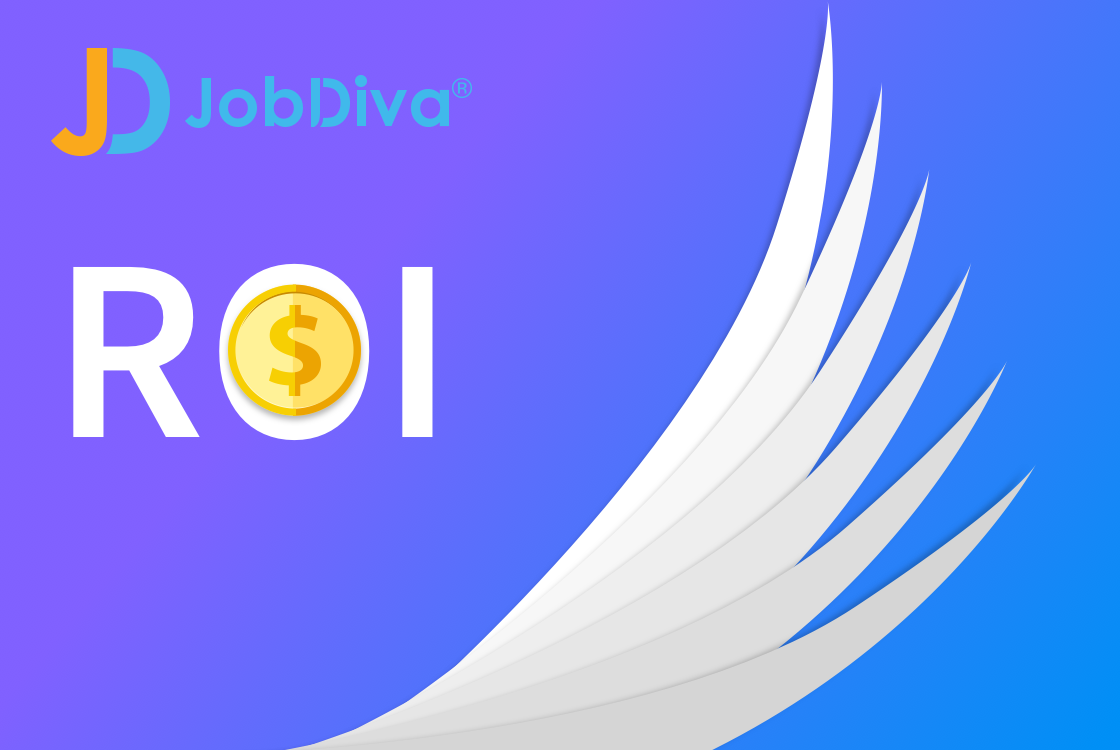 Using ROI to improve your staffing model can lead to a leaner, more agile business. But how do you calculate it with "max" accuracy?
Return on Investment (ROI), a How-To
The first business "data point" to consider is a recruiter's submittal rate. While submittal rates are not guaranteed hires, they are the data point that recruiters can control.
Though those responsible for business development and sales might control other factors, recruiters control one variable in particular: your submittal rates.
Finding strong resumes and placing calls is, when all is said and done, the sole metric that recruiters can strategically increase.
But most readers will no doubt protest: We can't submit an unlimited number of resumes! Our clients won't accept that. We have a simple reply: Where are you finding your resumes? Business leaders can and must control the fast sourcing of accurate resumes.
When you have resumes that are better fits for your reqs and are sourcing them at a steadier clip, your recruiters have a faster rate of submittals. And most importantly, those resumes are of high quality.
So, as it turns out, there's an effective way for business leaders to raise their recruiters' ROI: ensuring the efficient sourcing of resumes that fit a job description with the utmost accuracy.
But how can business leaders maximize both resume quality and source speed? The answer lies in the Applicant Tracking Software their recruiters utilize.
Applicant Tracking Software and Your ROI
Rather than asking you to manually mine LinkedIn and CareerBuilder for resumes, your recruiting software should work as a sort of "cyber recruiter."
In other words, the digital platform your business uses should mine resumes for your recruiters. The Human Resources technology you use should actively and automatically scour the web for resumes that fit the job reqs you've received from clients. And your software should then evaluate each resume, using smart technology, for quality.
This is basically an assembly line for high ROI. If your software can do all of this, your recruiters can meet the two requirements for a high and highly effective submittal rate: speed and quality.
But where do you find Applicant Tracking Software that can combine the automation described above with ease-of-use and a user-friendly interface?
JobDiva is the leading global Applicant Tracking, Talent Management and Customer Relations system. JobDiva has been developed by staffing industry thought leaders specifically to tackle the unique challenges of today's contingent labor market.
A synthesis of automation, rich CRM and candidate management functionalities, combined with an easy user experience, JobDiva's solutions and tools help you maximize ROI.